Today's the Day!!!
Not that I'm excited or anything! But today is my official publication day and my books should be on book shelves in bookstores everywhere!
Go forth, my friends, and buy!!!
There was a sighting in Florida yesterday. And I'll be checking out my local Borders to see if it's there. I'll take a picture.
If anyone sees the book and takes a picture, I'll post it here on the blog!
And don't forget to check out my book trailer
here
!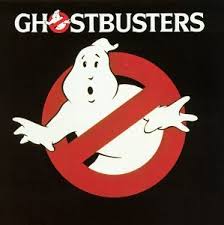 And YIKES! Pay no attention to my website this morning. It's been taken over by a friendly poltergeist. We've got the Ghostbusters on the case!
Cheers!